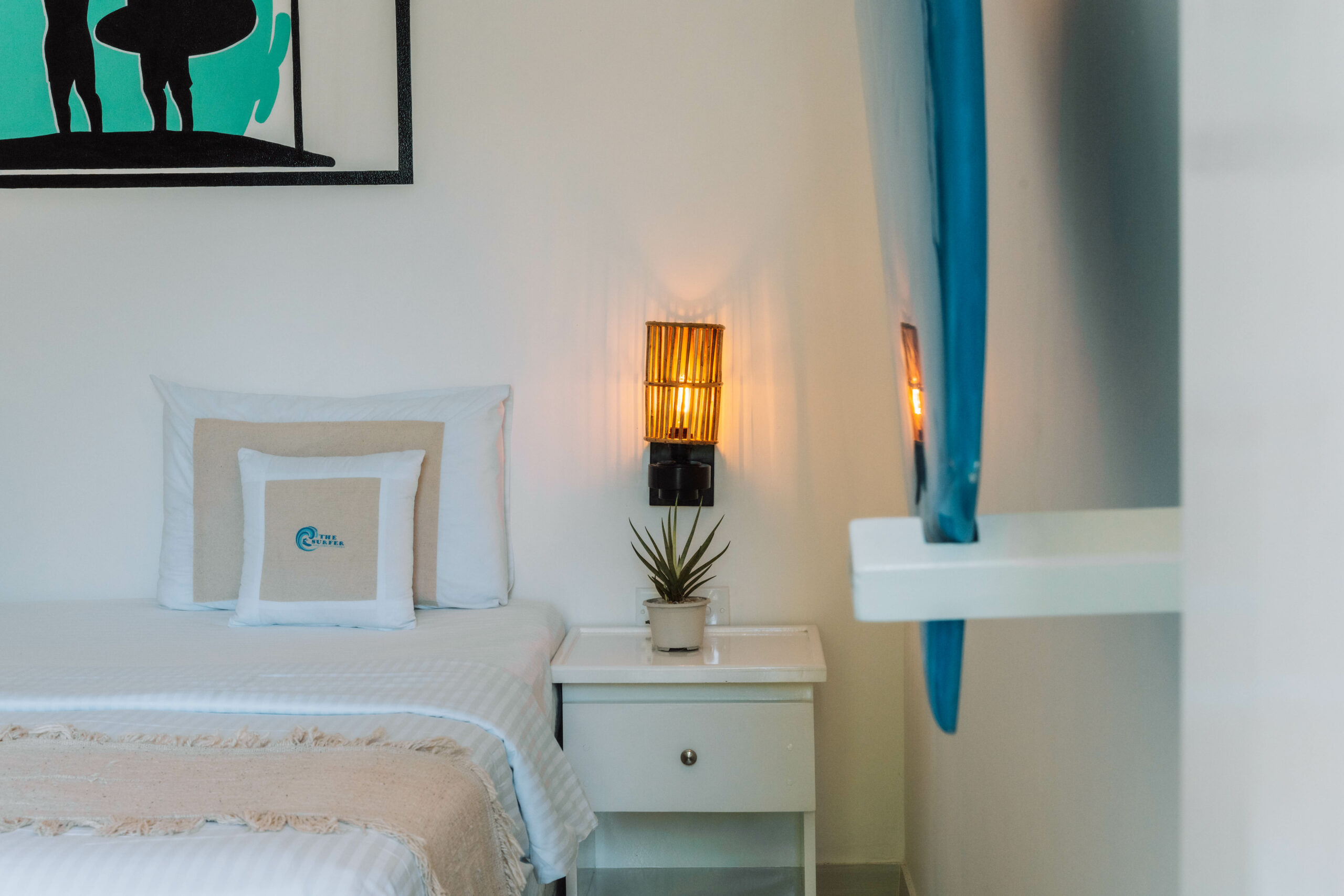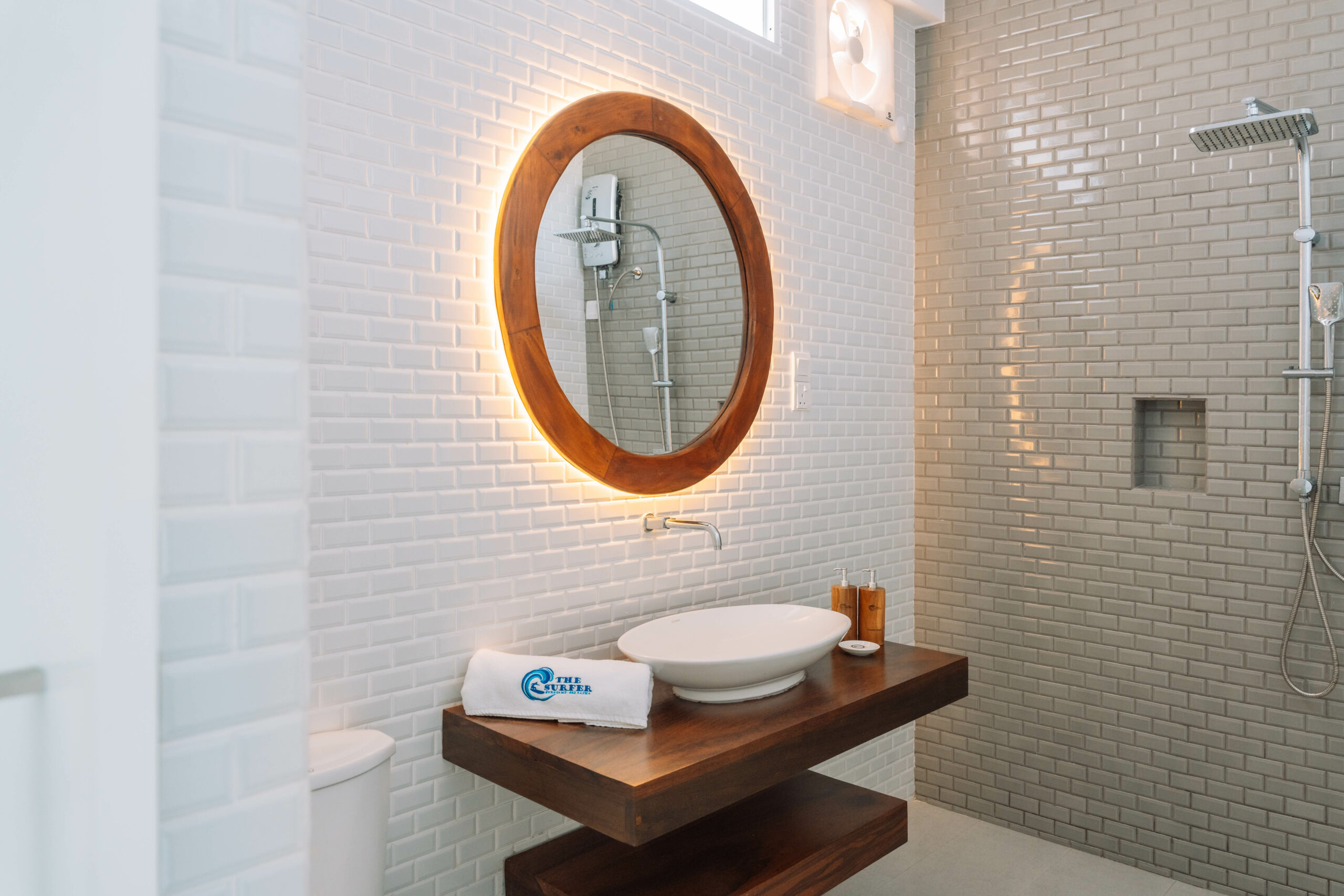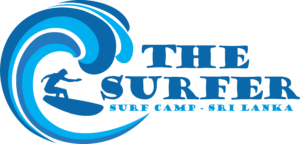 SCROLL
Our Surf Camp Sri Lanka
Our top rated Surf Camps Sri Lanka located just meters away from the best surf spots in Weligama. Join us to start your ultimate surf and yoga journey in Sri Lanka. We offer a surf camp package for beginner and intermediate surfers and advanced surfers. No matter of your surf level you will have an unforgettable surf holiday at The Surfers. From daily surf lessons to daily yoga sessions and surf theory, we offer everything for your unique surf trip. As one of the best surf schools in Weligama bay, we offer an incredible place for groups, couples and solo travellers. Join our surfing sessions and find some secret surf spots for intermediate and advanced surfers. Sri Lanka has a tropical climate all year and is know as a surfers paradise. Get some incredible surfing footage from the surf coaching and video analysis.
Camps
Our Camps
Join one of our Ultimate Surf Camps in Sri Lanka. Choose your surf camp here
THE SURFER BEACH SURF CAMP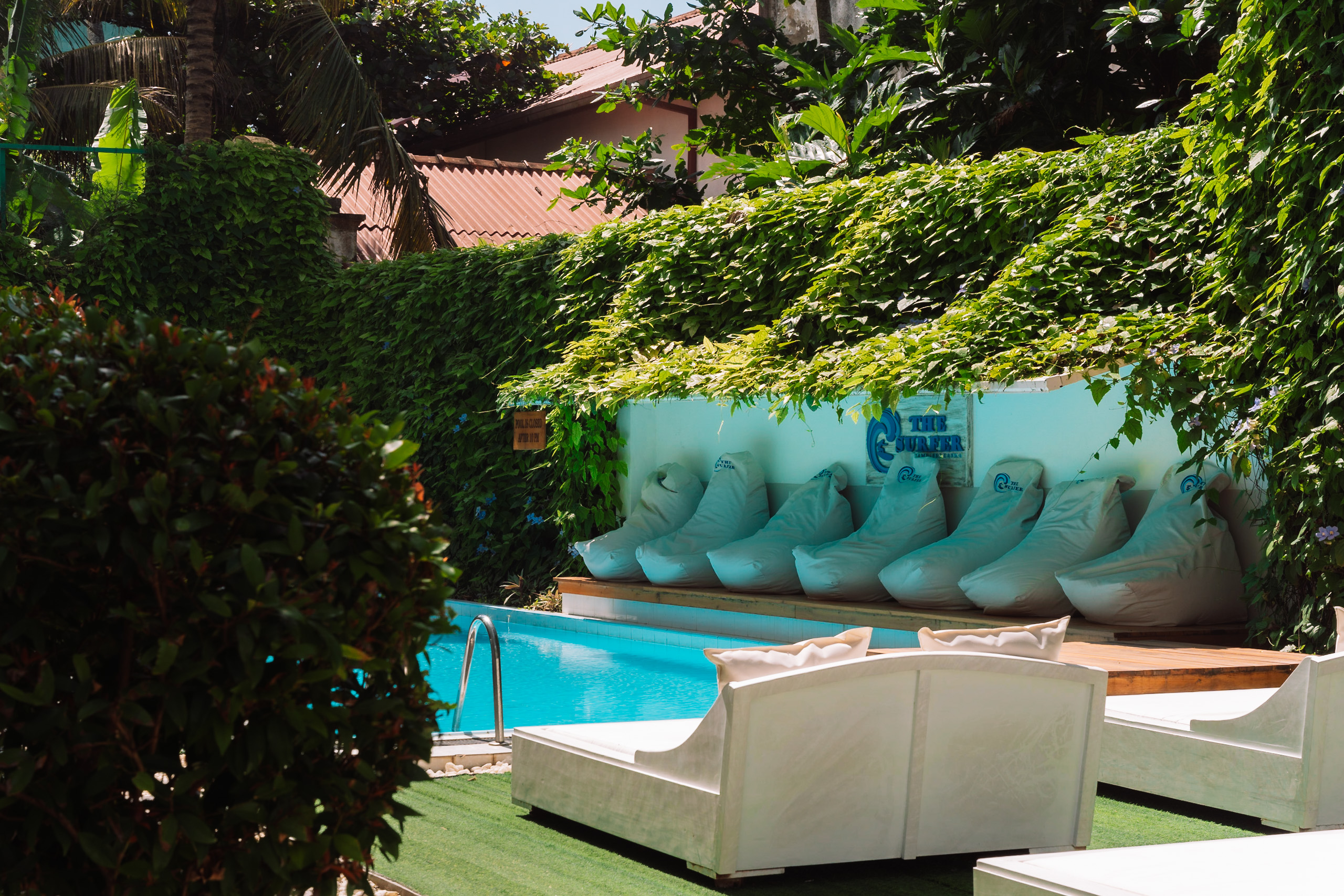 THE SURFER BEACH surf camp Sri Lanka, our main surf camp in Weligama, is situated right next to the best Weligama surfing beach, within walking distance to variety of breaks, suitable for surfers of all standards. Our goal is to get you up and ripping in no time following best surfing practices and techniques. If you have in mind perfect surf and yoga camp experience in Sri Lanka, this is it! Look no further. You have found premium Sri Lanka surf and yoga camp run by surfers for surfers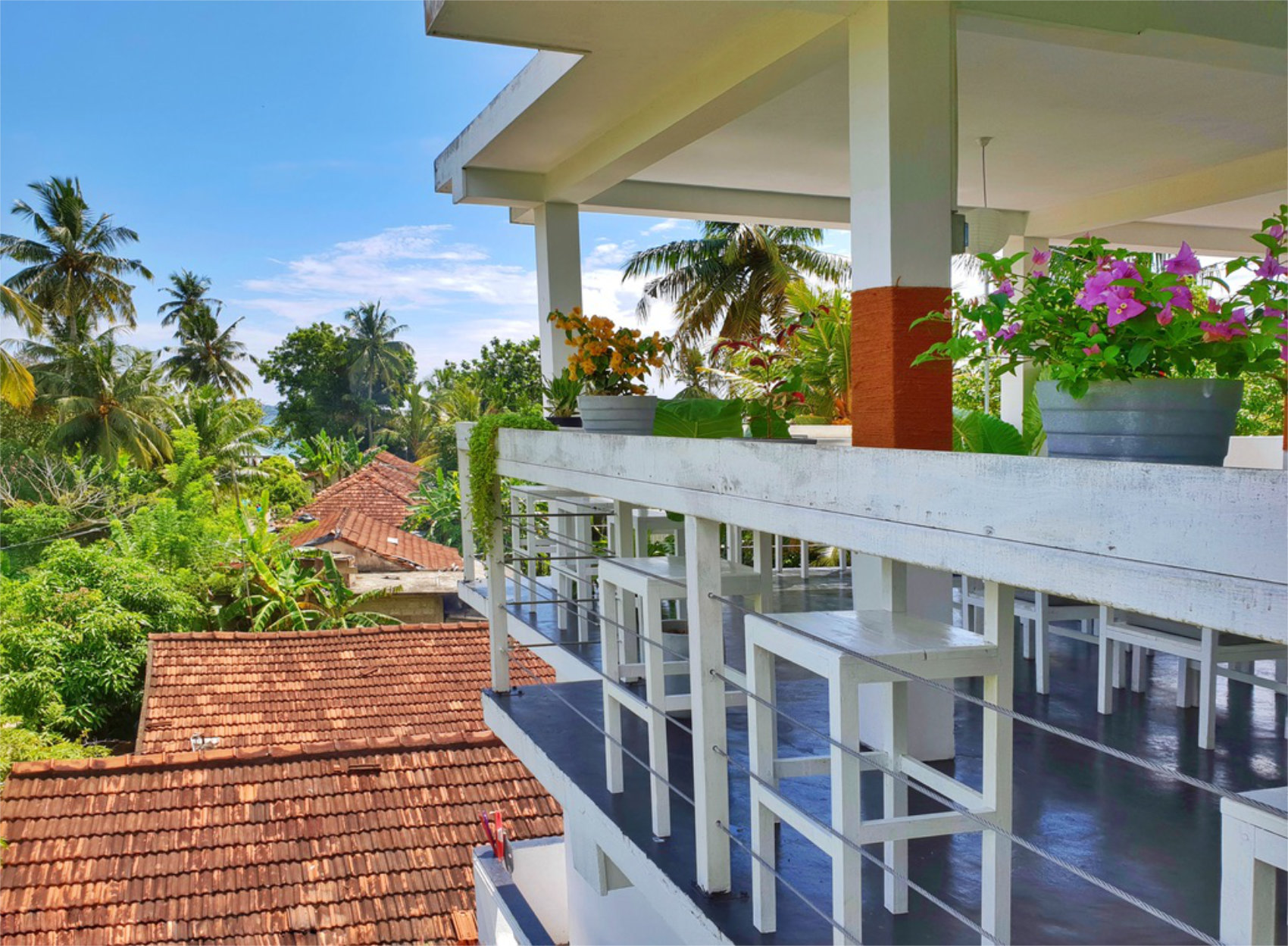 TS2 WELIGAMA surf camp is a complex accommodation, located in a beautiful green neighborhood just 100 meters from the beach and 5-minute ride from our main surf camp The Surfer beach camp. Booking TS2 Weligama surf camp gives you access to all the facilities of our main camp, including restaurant and pool, surf & yoga lessons, as well as social events held at The Surfer beach surf camp on daily basis.
Join one of our Sri Lanka surf camps for an unforgettable surf and yoga experience!
Difference between Beach Camp And Ts2 Camp
Main difference is the location and the room standard !
Beach camp located right next to the beach with swim pool, TS2 camp rooms are with Basic standard simple private rooms with Fan and hot water ensuite bathroom Beach camp rooms are Standard private rooms with air conditioning, ensuite bathroom and hot water ! TS2 camp located 05 minutes ride away from the beach camp, even though you book TS2 Weligama , all your surf lessons, Yoga, dinner and all events will be taken place at the beach camp ! Transport will be paid to travel between two camps ! you can basically spend all ur day at the beach camp and just go for sleep at TS2 camp !
It's been not too many years since surfing has come into the frame of this fabulous island and gained blistering
Surfing & Yoga For All Abilities
The bottom line is that, no matter what kind of surfing level and ambition you arrive with, there is always something to offer at our surf and yoga camp in Sri Lanka. We offer a wide array of packages for every kind of surfers and if there is anything special you need just let us know!
WHY YOU SHOULD SELECT OUR SURF CAMP IN SRI LANKA?
If you have in mind to have a perfect surf and yoga holiday in Sri Lanka , This is it, We provide variety of surf packages as a surf camp in Sri Lanka, providing Professional Surf lessons by ISA certified surf instructors & Yoga lessons by certified professional yoga instructors
Our Surfer Rooftop is the heart of the camp where you will meet everyone in one place from around the world ,make new friends for life , We organize daily social events for everyone to gather around and have fun to make good memories !
Book us now for an unforgettable Surf Camp experience !
Wake Up To The Sound Of The Ocean
Beach Camp is situated in the best spot on the beach in front of a less crowded beginner break and walking distance to the Weligama main spot as well as easy access to reach another nine to ten surf spots within a ten minute radius!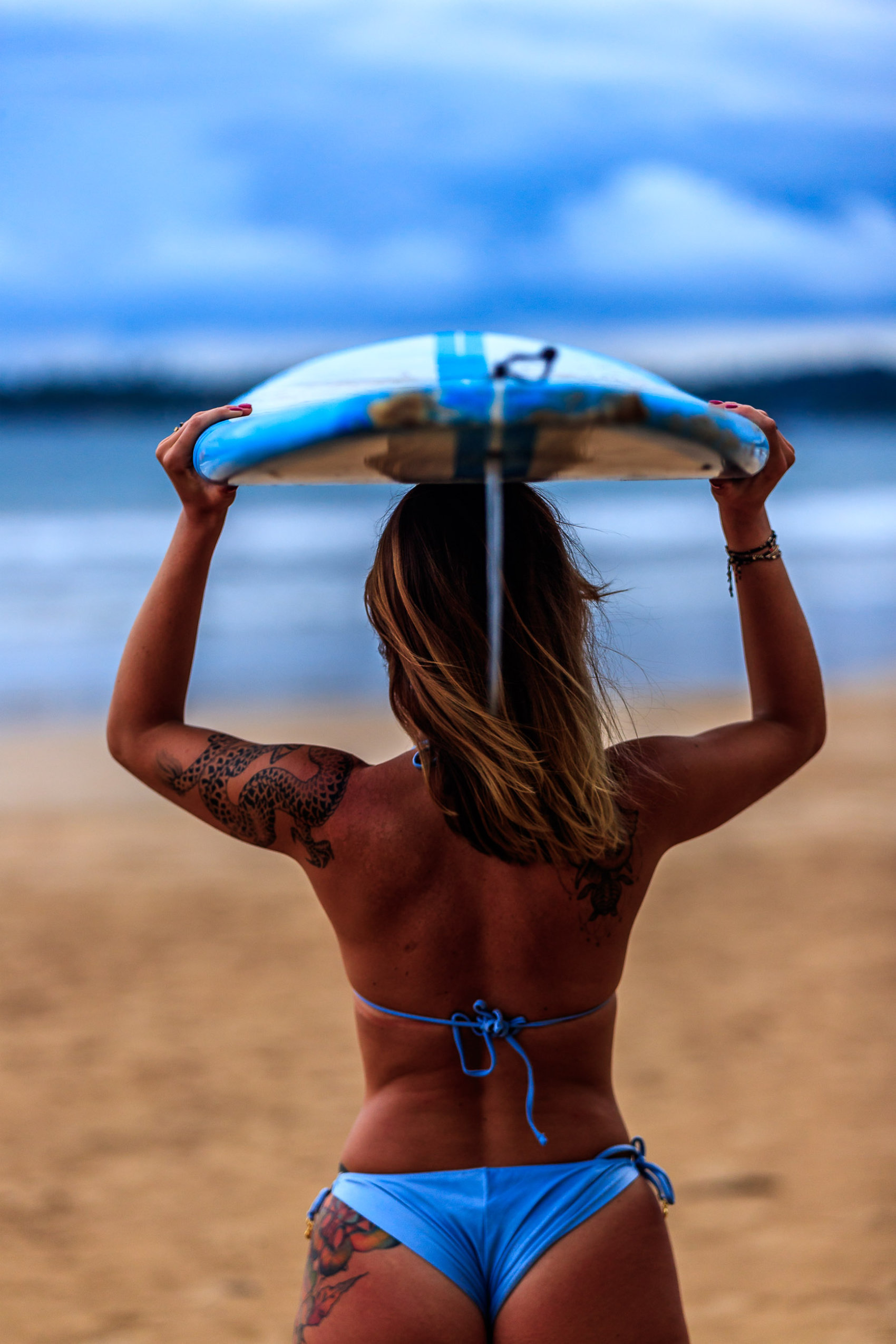 Make New Friends For Life
Join Our Surf Camp In Sri Lanka and meet all the European other travelers around the world to make new friends for life, We organize daily evening events to make you an unforgettable surfing vacation to remember
Our Sri Lanka HIGHLIGHT "The surfer was mine and my boyfriends absolute highlight of our three week trip. The staff are SO friendly and fun, our room was gorgeous, food was brilliant too. Surfing and yoga classes are of such a good standard with some surf lessons being filmed so you can see what you're doing wrong. Neither of us had done yoga before and the instructors were really accommodating of this and we never felt left out. Boat party 10/10 would 100% recommend. Made so many friends and would definitely come again."
Great place to surf and meet people "Had a great time! Surflessons every day, clean bed every day! Many great surfspots a few minutes away. The hostel has fun activities and game nights and the staff is super kind. I will definitely go back sometime! Very nice for people who travel alone because you can meet a lot of travelers. Thanks again for everything!"
"Everything was perfect. Nice rooms, owner, staff, lessons and food! Also a lot of different fun people staying at the camp. A good mix of surfing, yoga, partying and chilling. Really recommend if you want to have a very nice time while learning to surf!"
Best surf camp! "I booked 10 days at the camp but ended up staying 4 weeks in total! Good place for solo traveling, everyone is so friendly and social. The staff is super friendly and helpful. Location is good. It is surf right in the front of the house, but you also get transport to other spots if you are passed the beginner stage. Will very much recommend it!"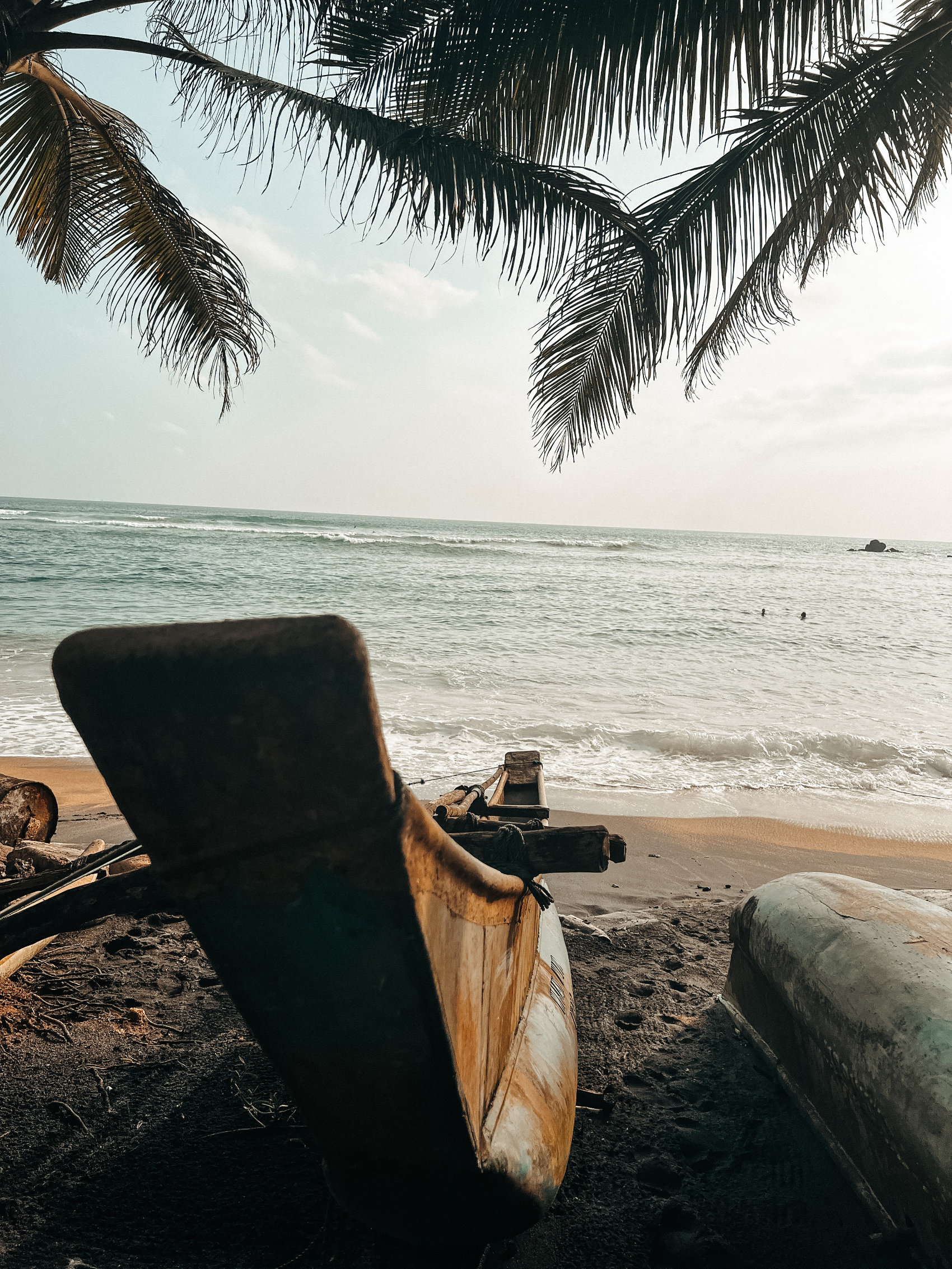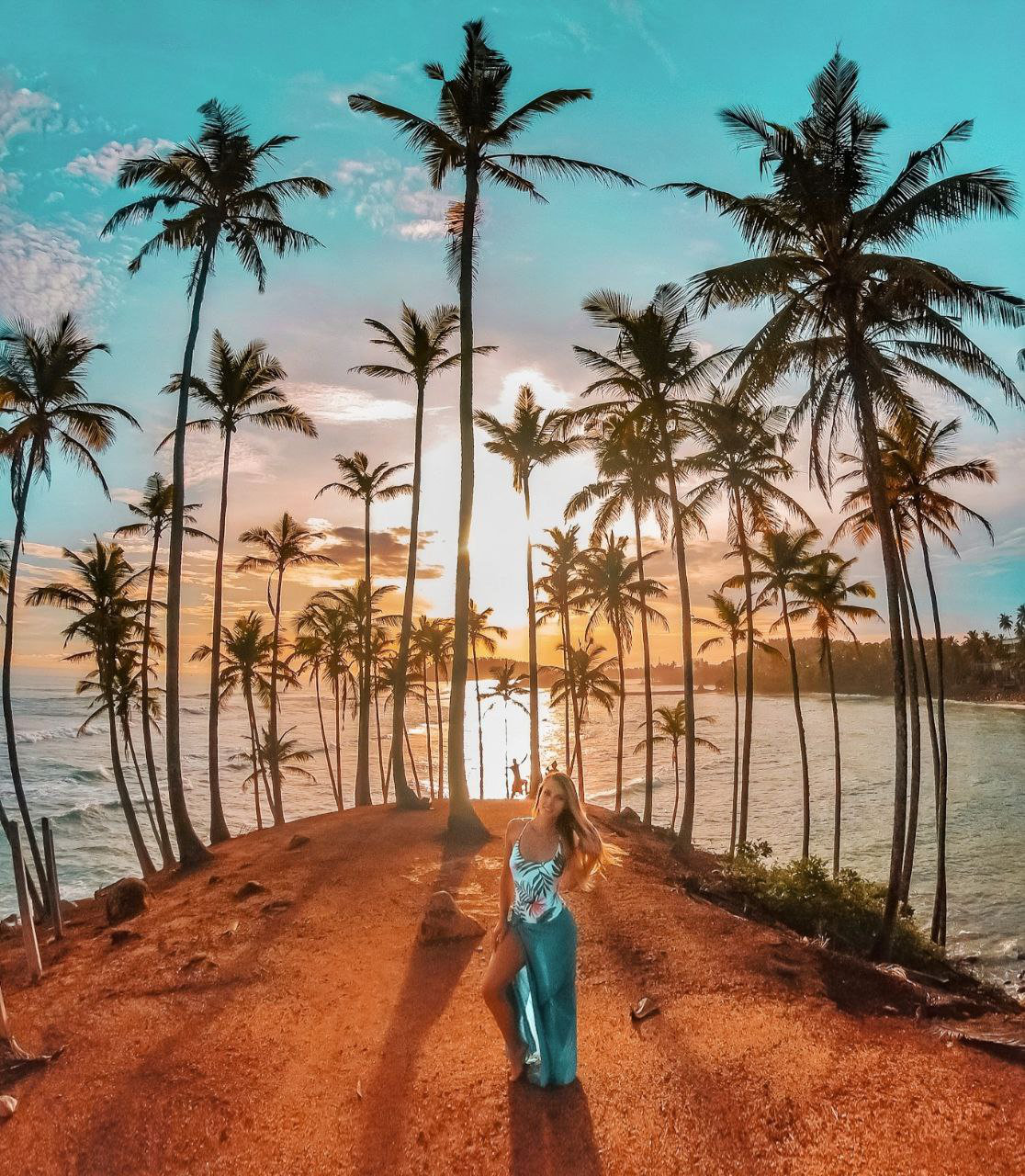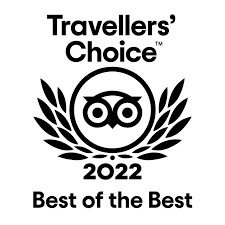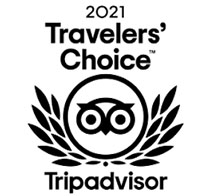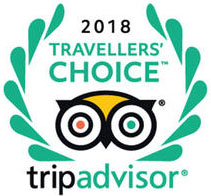 01) Worth to try a surf camp?
Looking for an epic adventure? Look no further than Surf Camp Sri Lanka! This experience is totally worth it. Not only will you get to improve your surfing skills with video analysis and expert coaching, but you'll also meet tons of like-minded travelers. Plus, you won't have to worry about a thing – the camp takes care of everything from food to surfing, yoga to safety. So, if you're traveling solo or just looking for a new challenge, Surfcamp is the perfect choice. Don't miss out on this amazing opportunity to catch the best waves, surf conditions and make new friends!
02) Does Sri Lanka has good surfing?
Are you a surfer looking for a new adventure? Well, let me tell you, Sri Lanka is the place to be! With its beautiful beaches and consistent waves, Sri Lanka is a surfer's paradise. Whether you're a beginner or a pro, there are plenty of spots to catch some waves. From the famous Southwest coast Weligama to East coast Arugambay, you'll find a variety of breaks to suit your style. So grab your board and head to Sri Lanka for an unforgettable surfing experience in Sri Lanka.
03) Do you need a wet suit to surf in Sri Lanka?
If you're planning a trip to Sri Lanka, you might be wondering if you need to pack a wet suit. Well, we've got some good news for you – you can leave it at home! The water temperature in Sri Lanka is warm, so you won't need to worry about getting chilly while you catch some waves. Plus, who wants to deal with the hassle of putting on and taking off a wet suit anyway? So pack your board shorts and sunscreen, and get ready for some epic surf sessions in the warm waters of Sri Lanka.
04)Are Sri Lanka surfing spots crowded?
Looking for a chill surf vacation without the crowds? Look no further than Sri Lanka! Our surf camp in Weligama is run by a local who knows all the best spots. And the best part? We'll take you to the hidden gems that not many people know about. No need to worry about fighting for waves or feeling like you're in a surf competition. Just relax, catch some waves, and enjoy the beautiful scenery. Book with us and experience the uncrowded surfing spots of Sri Lanka.
05)Are you wondering if you're too old to learn to surf?
Let me tell you, age is just a number! Whether you're 26 or 66, you can still catch some waves and have a blast. Don't let anyone tell you otherwise. And if you're looking for the perfect board to get started, we've got you covered. Our beginner-friendly surfboards are designed to help you learn quickly and easily. So, what are you waiting for?It's never too late to learn something new. Book a surf trip with us in one of our surf camp Sri Lanka. We are also a yoga retreat and we offer daily breakfast all inclusive.
06) Which months are best to surfing in Sri Lanka south west coast?
If you're a surfing enthusiast, you'll definitely want to check out Sri Lanka's south west coast. And if you're wondering when the best time to go is, we've got you covered. The ideal months for surfing in this area are from October to the end of April. That's right, you've got a solid six months to catch some waves and soak up the sun. So grab your board and get ready for an unforgettable experience. With warm waters and consistent swells, you won't want to miss out on this surfing paradise.
07)Is Sri Lanka best for beginner surfers?
If you're a beginner looking for the perfect place to catch some waves, look no further than surfing in Sri Lanka. Trust us, it's 100% the best spot for newbies compared to anywhere else in the world. And The surf beach in Weligama is the ultimate place to learn to surf. With a 2-3 km long sandy coastline and gentle waves that won't knock you off your board, you'll be shredding in no time. Plus, there are no dangerous currents or reefs to worry about. So grab your board and head to Weligama for the ultimate surfing experience!