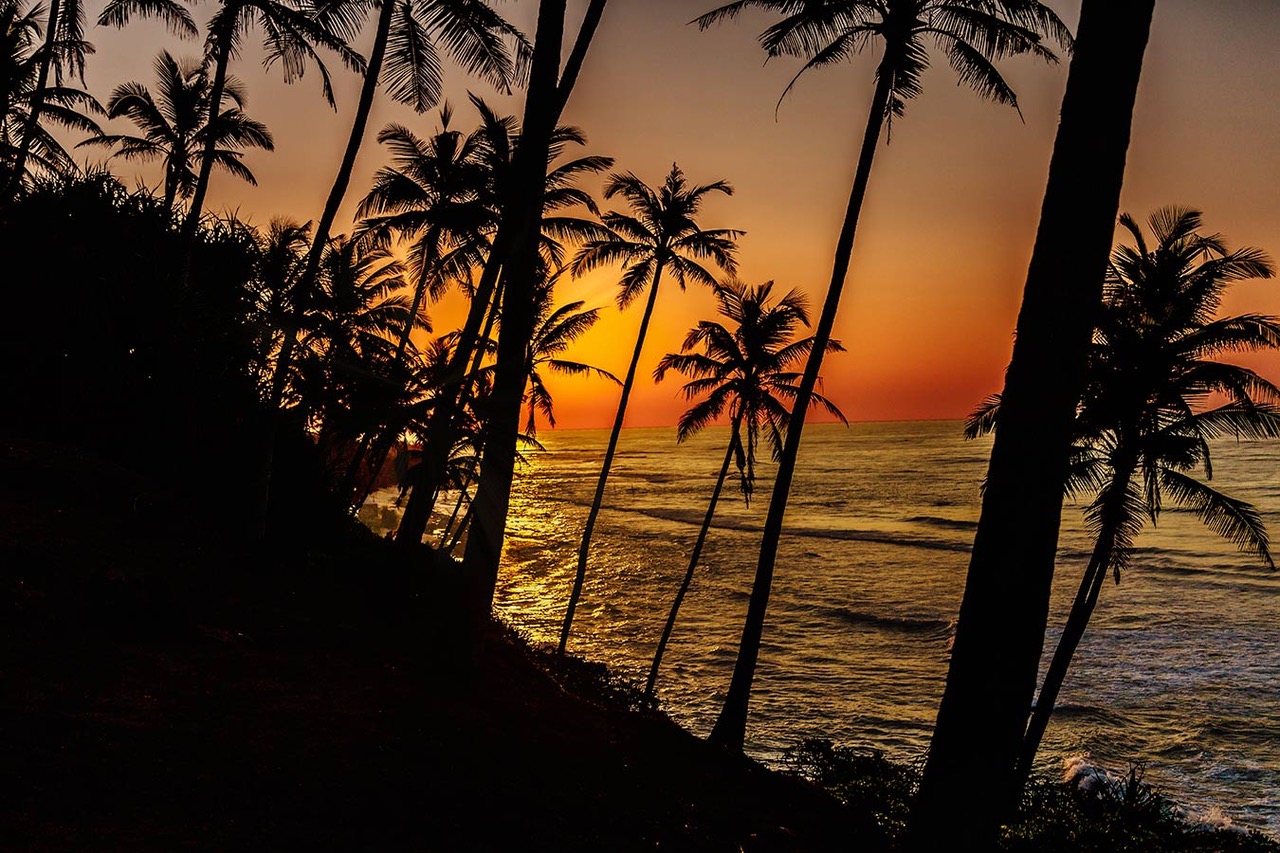 TOP THINGS TO DO IN WELIGAMA, SRI LANKA
Weligama is a famous surf town on the southern end of the emerald island of Sri Lanka. And while there are many great attractions across the rest of the country, there are several things worth experiencing during your stay in Weligama itself, recommended by our surf and yoga camp The Surfer as the long-time resident of this beautiful coastal area. 

If you're looking for the best places to visit in Sri Lanka, look no further! Start with the six ideas below in Weligama, and check out our other blog posts for recommendations in the rest of the country. 
Surfing in Weligama, Sri Lanka
Photo credits goes to original owner
As an island country with beautiful beaches, surfing is a must when you visit Sri Lanka. There are many great surf spots on both the eastern and western sides of the island, but we're partial to the beach at Weligama for its beauty and popularity among beginner surfers. 

If you've never surfed before (or your skills are a little rusty), the long sandy beach in Weligama is a safe, relaxing place to catch your first waves. The beach itself is almost two kilometers long and the waves break in a nice and easy pattern-great conditions for an easygoing surfing ses-sion. Surfing Sri Lanka best waves is a favorite activity of many tourists coming to visit us, espe-cially during Weligama's peak surf months between October and April. 
Stilt Fishing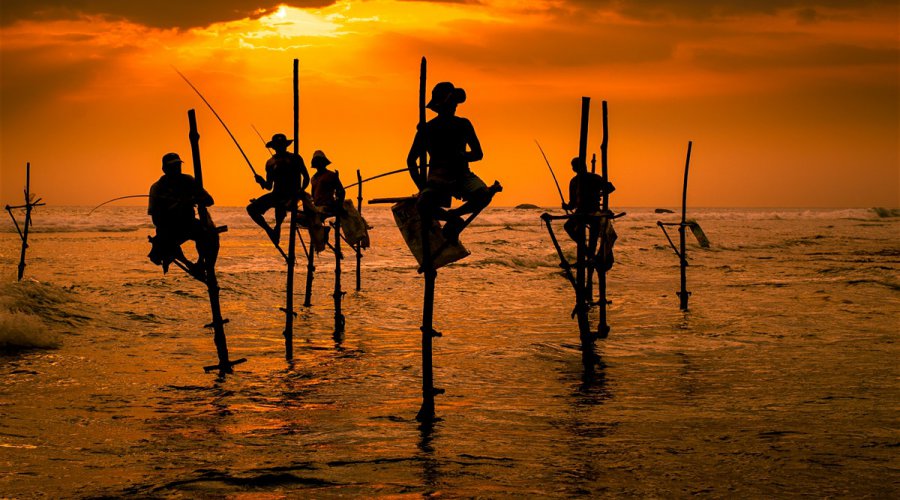 Photo credits goes to original owner
Besides surfing, fishing is one of the most popular water activities in Weligama. The town is known for its fishing opportunities, and stilt fishing in particular is a staple of Sri Lankan culture. Stilt fishing differs from "regular" fishing in that you position yourself on the stilt, several feet above the water, and cast a simple line into the water to wait for fish to bite. 

This type of fishing is unique to Sri Lanka and it has a rich history in the area. We'd highly recommend watching the island's fishermen as they go out in the morning, or trying your own hand at stilt fishing in your travels.
Visiting Temples
Photo credits goes to original owner
Weligama has a number of Buddhist temples that are strikingly beautiful to visit. At The Surfer, surf and yoga camp Sri Lanka, we highly recommend to not miss th opportunity while you're here. 
Across the entire country, there are almost 10,000 temples to explore, so there's no shortage of beautiful architecture and design to witness. Just make sure to be respectful of the local culture and the religious practices taking place in and around the temples so as not to disrupt anyone. 
Kushtaraja Gala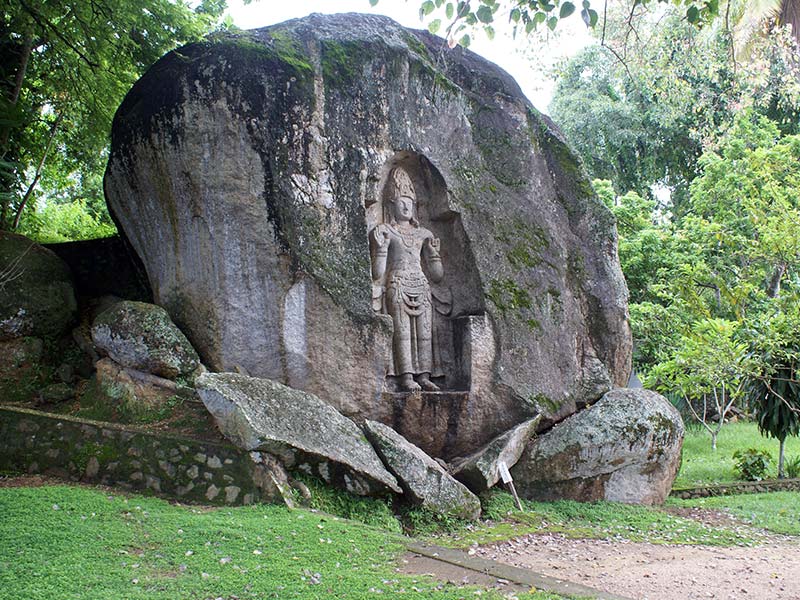 Photo credits goes to original owner
Kushtaraja Gala is a large, ancient statue located in Weligama. Historians and archaeologists aren't positive about what the statue depicts, but the two most common interpretations are ei-ther a prince suffering from a skin disease or a deity/important figure in religious history in Sri Lanka. This attraction is a quick stop but an interesting connection to the area's history and religious culture.
Snorkeling in Jungle Beach, Weligama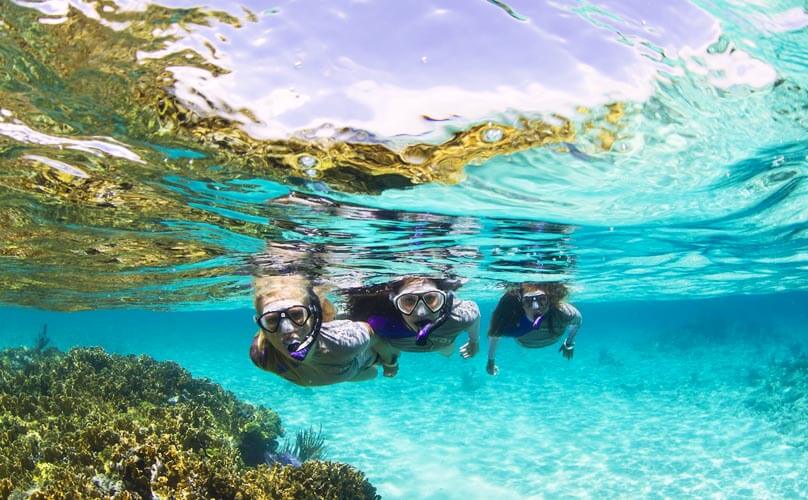 Photo credits goes to original owner
One more beach-related attraction on our list is snorkeling in Jungle Beach. Jungle Beach is an optimal snorkeling spot because it doesn't require a boat trip or a guide to reach gorgeous views and a variety of sea life. Just bring your snorkeling gear and swim out about 30 feet from the shore to snorkel around the reef. You may encounter marine life like sea turtles, crabs, and many schools of colorful fish. The beach located in the close proximity to few top surf spots in the area, so you can always plan this activity binding to your usual surf routine.
Tasting Street Food in Town Center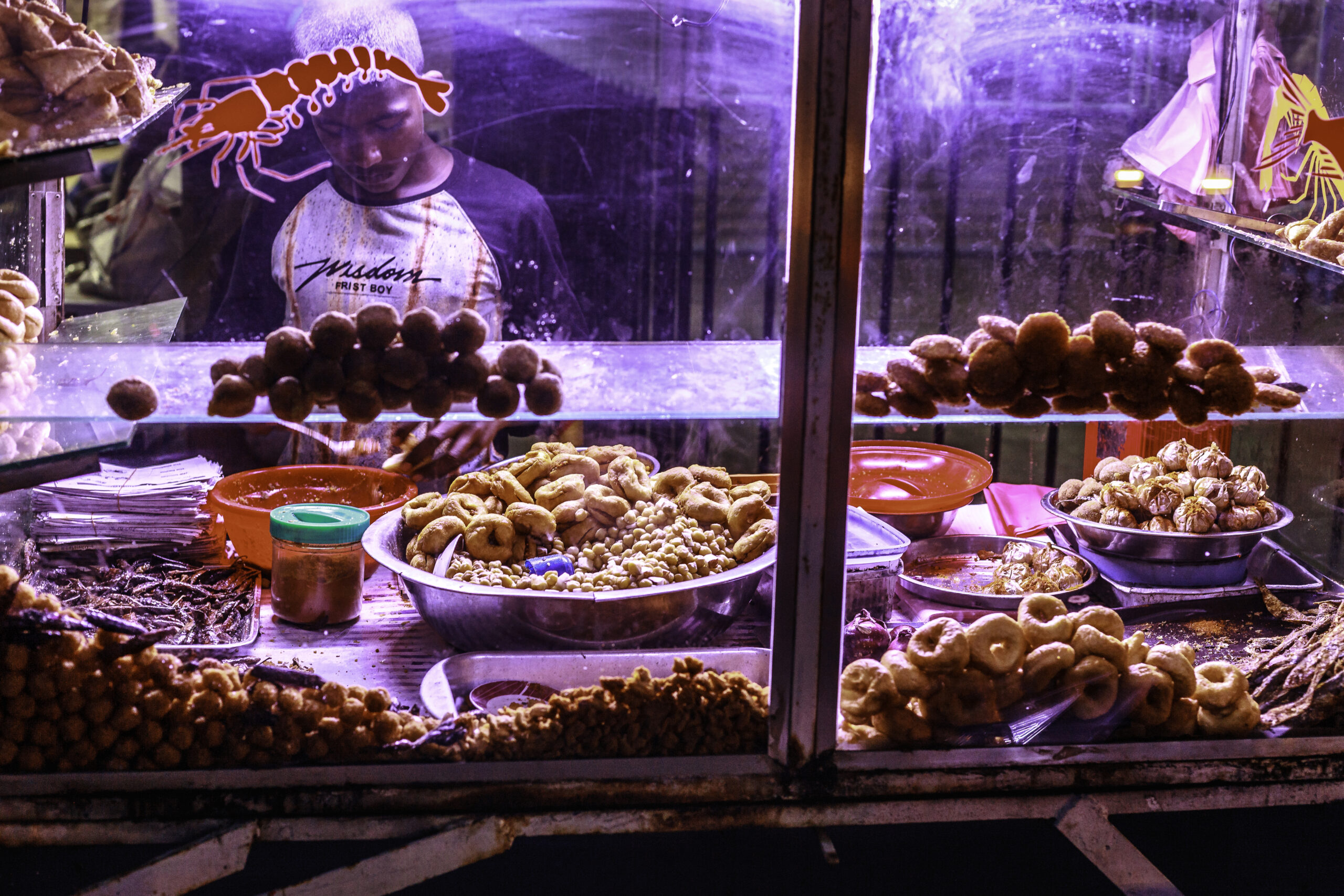 Photo credits goes to original owner
Lastly, no tourism list is complete without a guide to the local food. Sri Lanka has a number of local dishes that tourists may enjoy, and the best place to explore the cuisine is in the town center. Take advantage of street food vendors to get a taste of authentic Weligama cooking. 

Check out our other article Surfing in Sri Lanka – A guide to Sri Lanka surfing seasons