WHAT ARE SURFBOARD FINS?—HOW MANY TYPES ARE THERE?
It doesn't matter if you are a professional or a beginner level surfer because you require good fins to surf especially if you want to tackle the high waves. You don't want to be choosing the wrong surfing fin especially if you are opting for a surfing camp in Sri Lanka. But there are literally so many types, sizes, and shapes of these fins, how can one choose? That is the question that you should be asking all along. But before that let's get one thing squared right away and that is what are surf fins to make the whole endeavor easier for beginners;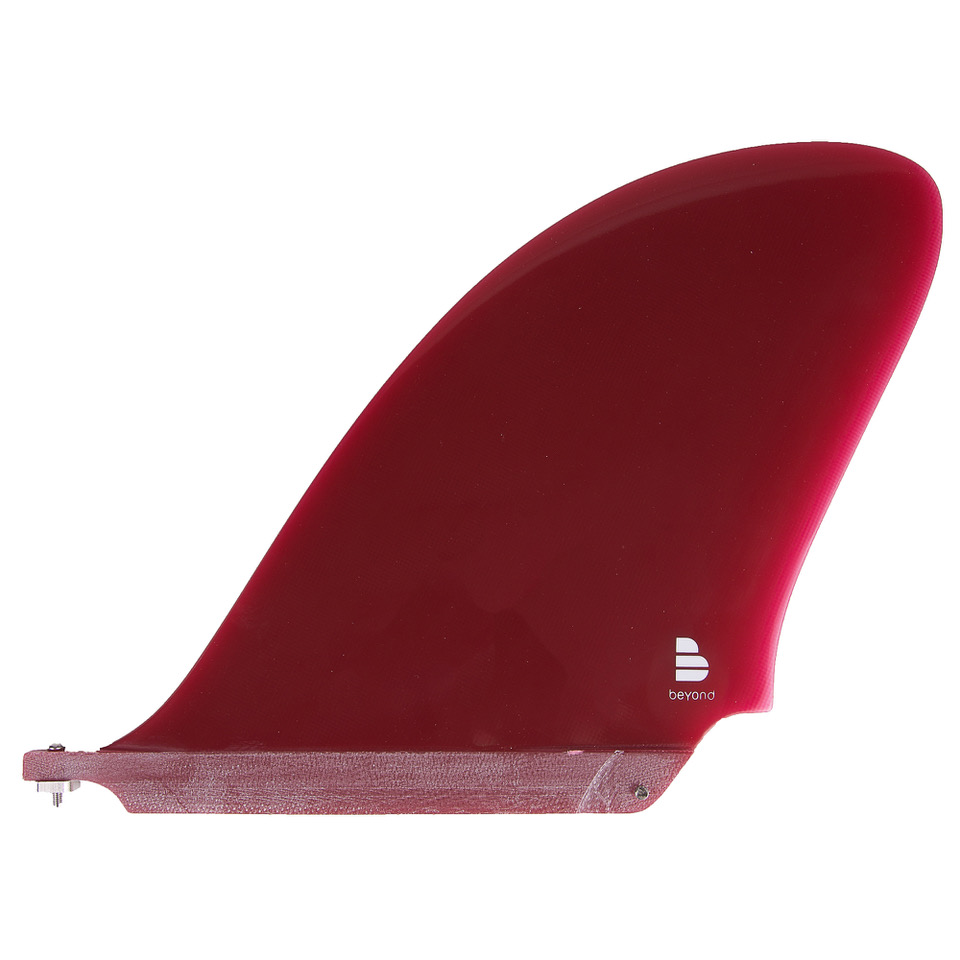 What are the surfboard fins?
Have you ever seen the bottom of your surfboard? The small protruding elements that you see at the far end of your surfboard are the surfboard fins. These might look like shark fins or have a similar alignment. The very purpose of these fins is to help you steer your surfboard in whatever direction you want based on the current breaking situation of the waves or where you want to steer next. There are multiple sizes and shapes of these fins but the main types are the glass-on fins and the removable fins.
Types of the surf fins
In surf camp in Sri Lanka, you will find many surfers opting for the glass-on fins because they don't want to deal with the mess of removing and reattaching a preferred type of fin every time they are facing crashing waves. More details about these can be found below;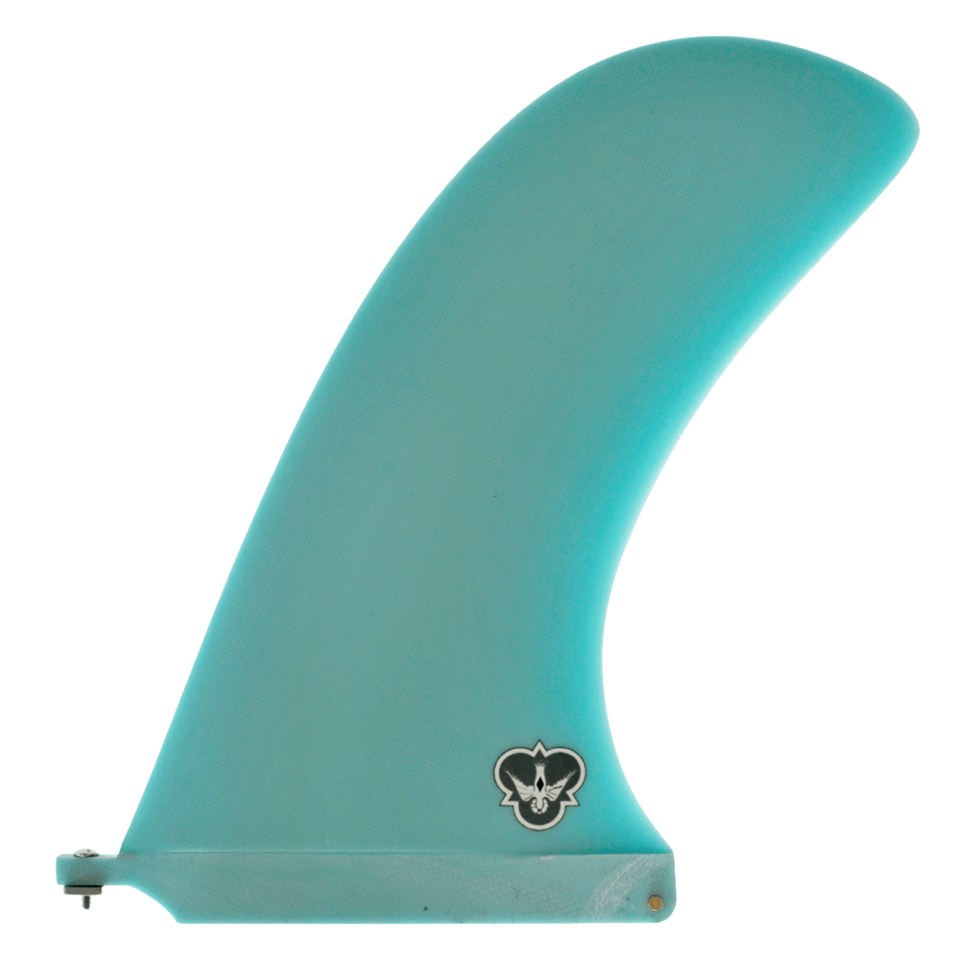 • Glass-on fins
These glass-on fins are plastered directly onto the surfboard with the help of fiberglass. It means that these can't be removed even if you wish to do so. You would get a much more pleasant ride with the help of the Glass-on fins and these are of sound construction too. If you are content with one type of fin and don't want to experiment too much with these then you are better off with these types of fins. Otherwise, you might want to give the removable fins some kind of seeing.
• Removable fins
Most of the people when they come to visit The Surfer Weligama, Sri Lanka surf camp, are mainly rooting for the Glass-on fins without giving much credit to the removable fins. But only when they come around to the possibilities and the diverse use cases of the removable fins do they begin to lose support for the glass-on fins to support their removable counterpart. 
You get more ease of use and diversity with the removable fins because in case you don't like them or are not satisfied with one specific type of fin, you can just be rid of it and try out a new one, the same can't be said for the glass-on fin system. You can allocate many of these removable fins into your fin box with the tightening key. Whenever you want you can use the key to unscrew the previous one to slap a new one onto your surfboard. It takes a bit of time and getting know to the procedure but after that, it is like a piece of cake.