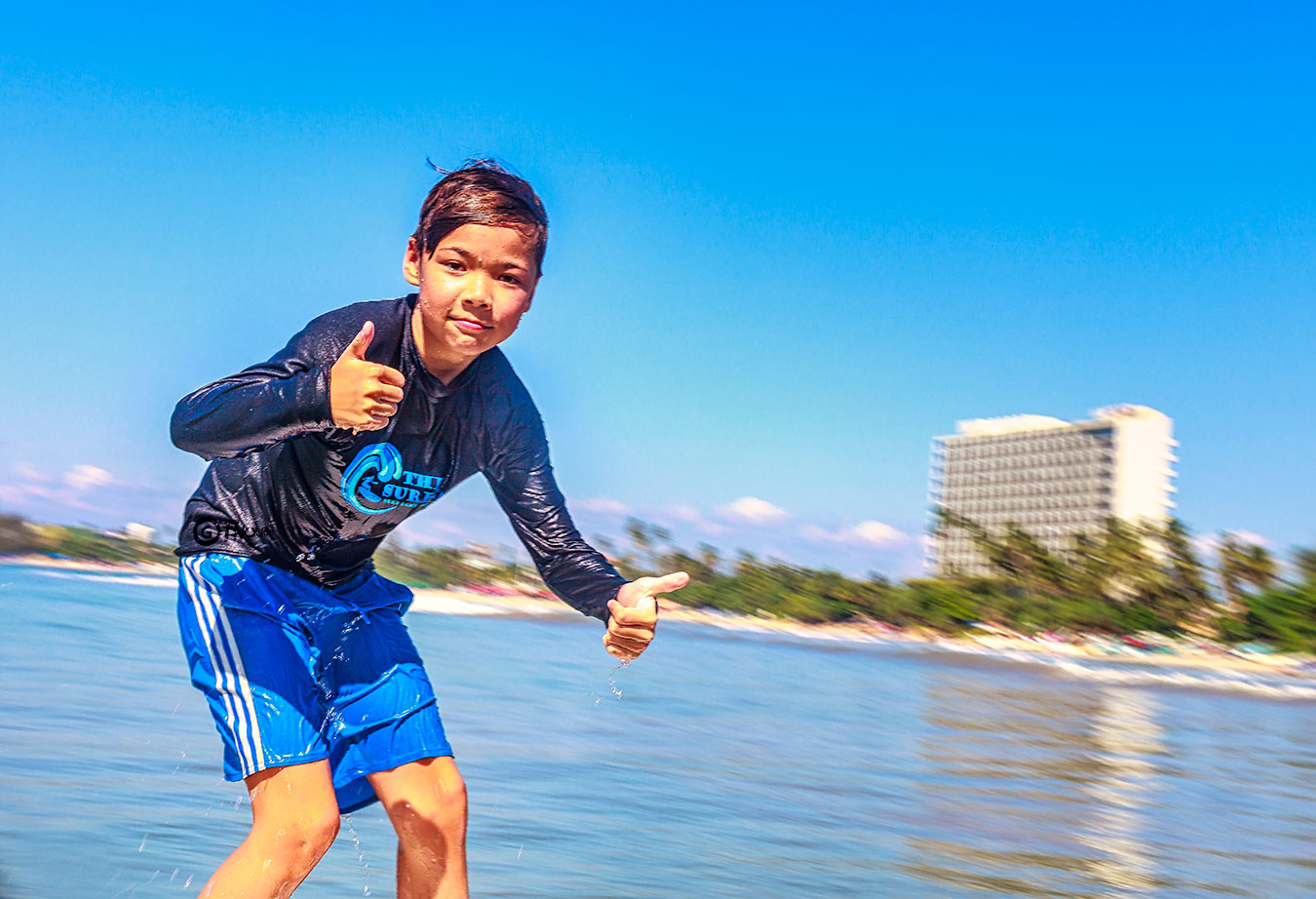 6 UNHEARD FACTS ABOUT SURFING THAT EVERY BEGINNER SHOULD KNOW
Every new surfer has his ups and downs with surfing while starting out on this journey from scratch. It is scary, it is fun and it leads to new horizons ultimately. How can you be certain that while perched on a might wave you would be able to paddle your way out of it? What it would feel like to be able to lose control and then coming back at it with your senses focused?
If you are thinking about it then don't worry you are not the first rookie to think like it. Surfing in Sri Lanka or any other beachy destination has its challenges but knowing a few things as follows would serve as a great motivation to any beginner;
1. It is a way of life
Surfing is not only about the wave that you are mounting at the moment, trying to keep yourself on it until you find your footing, it is a way of life. Like the intensity of the wave, sometimes lower and sometimes higher the same is true in life. It is sometimes up and sometimes down but you have to keep a hold of your footing or else you would fall. You would often find yourself traveling to other countries in search of waves, plotting the whole endeavor, living in scraps from time to time. It is the rush of dopamine, it is exciting and once you are hooked there is no coming back.
2. To master surfing you need time
To be able to master the art of surfing one needs time and not only this but a lot of time it appears. You can vouch to join a camp such as a Surf camp in Sri Lanka but at the end of the day, you only learn from yourself and the experience that you have had on the waves. Triumph comes with consistency and you would have experienced a lot of wipeouts before you get a clue of what you are doing. So, give it the time that it requires, or else you will only be an average or a rookie surfer your whole life.
3. Waves need readings
Every wave is different, its intensity, its height, and the course it is coming at you with, and even the persistence are different. You need to focus if you are to become good at this. Start examining the waves from afar and then surfing on them to be able to understand their vibrant nature. There are different sets that you need to understand, these waves come in the form of pairs, triplets, or even in a haphazard manner so you need to be prepared for whatever comes your way. Joining a surf camp such as the Surf camp Sri Lanka is the way to go.
4. Take the basic rules with you on the water
There are some surf ethics and you need to cling to those at all times. If you are really not waiting for a wave to rise high then there is no reason you should paddle towards it when others are waiting to do the same. Study these rules and honor them, it is a sport but it is not funny to risk others while fumbling onto the water.
5. Always choose the right board
Different wave requires you to be in different gears and use different equipment from time to time. There is a board out there for every wave to tackle and you should consider this thing before stepping into the water. Having the right board can help you to catch as many waves as you want rather than catching zero. If you are a beginner then you should be using bigger boards because these catch on pretty easily with the waves.
6. Stick with a stiff fitness regime
Fitness can play an important role in making you better at surfing. There is no need to hit the gym if that is what you are thinking about but exercising a little or keeping a tight fitness regime is the key here. It will help you find a sense of balance onto the surfing board and ultimately onto the wave. Keep track of your nutrient intake, your exercise, and ultimately your experience with surfing. 

Join our Sri Lanka surf camp to have an unforgettable surf experience