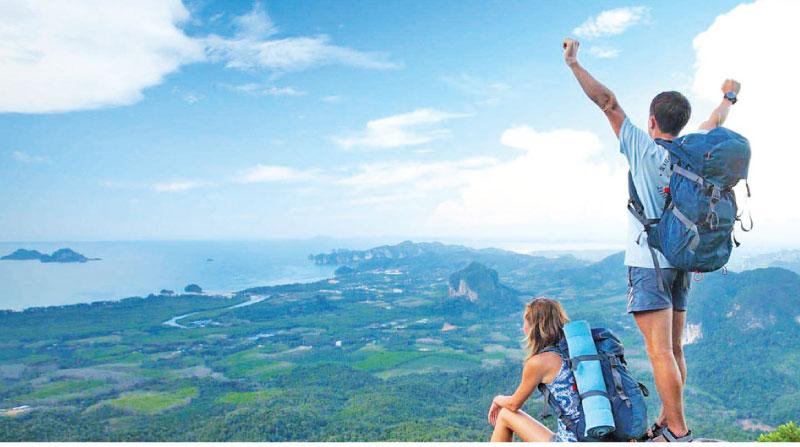 SRI LANKA OPENED ITS DOORS FOR FOREIGN TOURISTS WITH NO QUARANTINE REQUIRED
As the news are rolling through the island we are happy to share it with you – SRI LANKA REOPENED ITS BORDERS WITH NO QUARANTINE REQUIRED for international fully vaccinated travelers on July 7th 2021.
Something we all have been looking for since March 2020 – time, when Sri Lanka had closed its borders, ruining plans and expectations of thousands of people.
The island popularity surged and tourists poured down to Sri Lanka after the country was ranked top destination for travel in 2019 by Lonely Planet.
And rightfully so. Absolutely gorgeous beaches and world renowned surf spots were left deserted and abandoned for about 1.5 years.
But its time to change that! With the hope for great times coming back our way and global travel resuming again – The Surfer, our surf and yoga camp, opening its doors for tourists looking for perfect surfing holiday and many tropical delights Sri Lanka has to offer.
The Surfer, our surf camp in Weligama, received "safe and secured" certificate from Sri Lanka Tourism Board, keeping series of protocols and guidelines in place, to ensure the safety of our guests and visitors, as tourism is picking up and things are slowly reverting to normality.
Whilst there are still certain restrictions in place, we are making every effort to assure you can still have an incredible time on our paradise island and enjoy its world recognised surfing scene.
While planning your trip to this gorgeous island, make sure you understand the requirements the government put in place.
Travellers considered to be fully-vaccinated against Covid-19 if they have had both doses of an approved Covid-19 vaccine, with the last dose administered at least two weeks before traveling to Sri Lanka.
As a fully vaccinated tourist you'll have greater freedoms, with just one PCR test conducted 72 hours before the flight and one on arrival. As long as the results of these tests are negative, you are free to explore the island as you wish and finally surf those perfect smooth waves Sri Lanka is so famous for.